The Let All the Big Dawgs Eat Food Scholarship is a need-based scholarship that awards meal plans to several UGA students each fall and spring semester, as well as summer terms.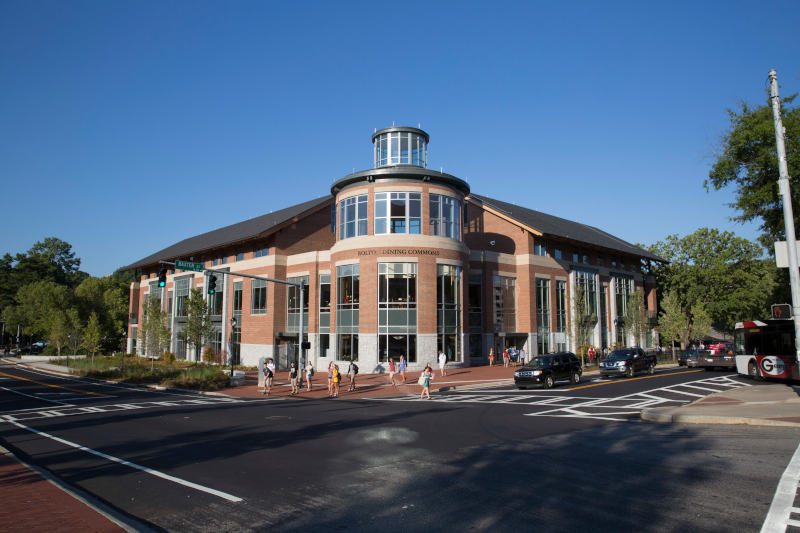 Fall 2020 – Spring 2021 Semesters
Applications for Fall 2020-Spring 2021 are no longer being accepted.

*There will NOT be another application for Spring 2021. All scholarships will be awarded through the Fall 2020 – Spring 2021 application.
Applications for Summer 2021 will open in January 2021.
"Let ALL the Big Dawgs Eat" relies on the generous contributions of private donors. Your donation to the food scholarship will have immediate and direct impact on the success of our students. Indeed, your gift could make the difference between a student successfully graduating and leaving school simply because of an inability to secure nutrition.