UGA students talk about the reality of food insecurity and the impact it has on their personal, academic, and physical well-being.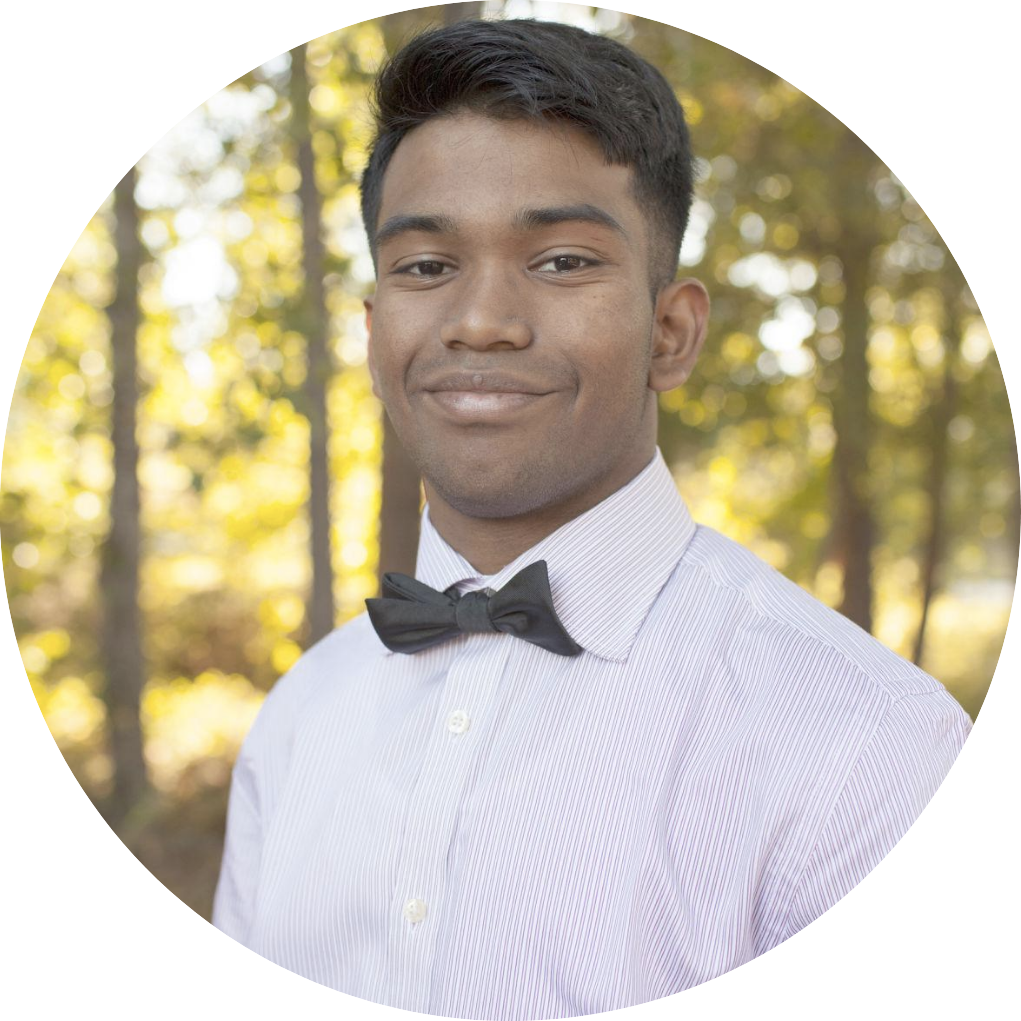 "Receiving the food scholarship meant that I could focus on my academics more and devote more time to studying and research to make this campus a better place. I actually made better grades this semester with the food scholarship than last semester."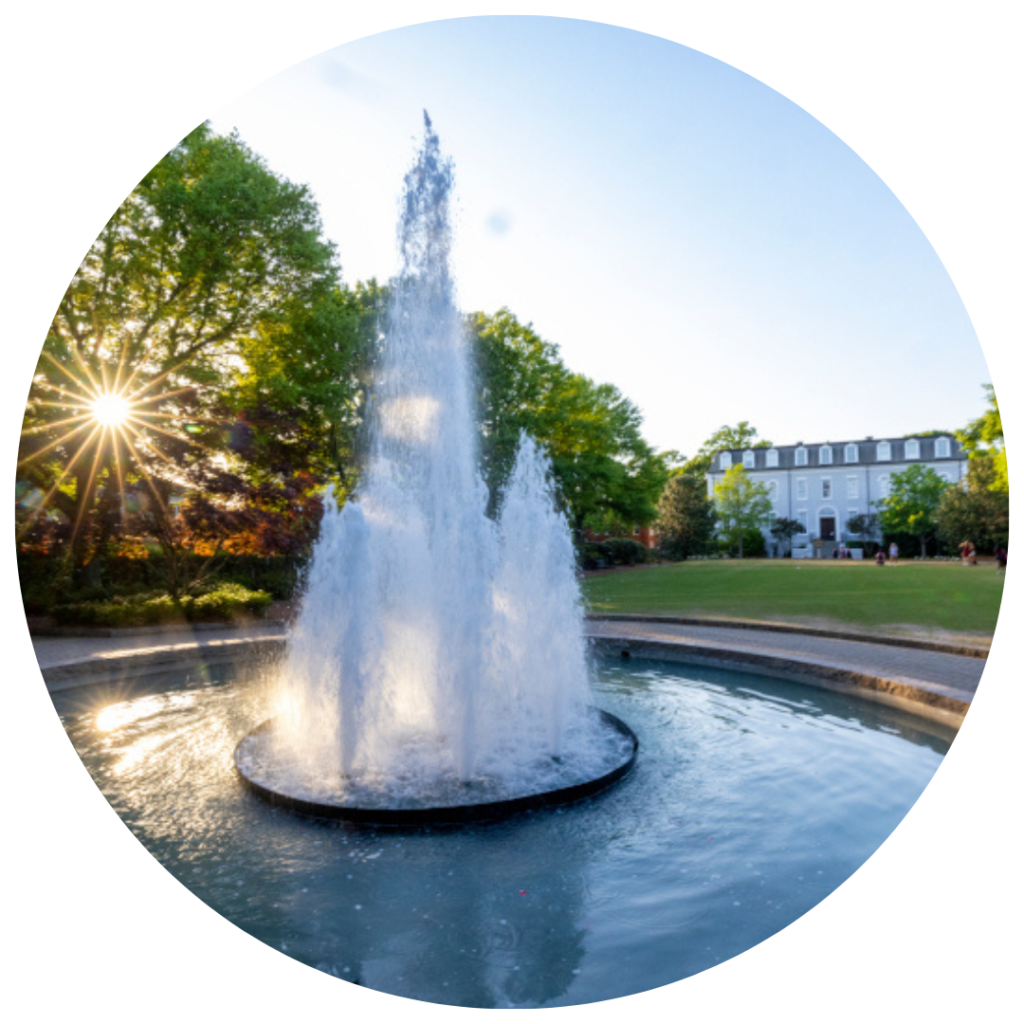 "Personally, this scholarship relieved so much stress from my everyday life. I no longer had to worry about how to budget for food nor stress about not having full meals. I am especially grateful for this scholarship during the COVID-19 crisis. I was so worried about how I could afford groceries since losing my on-campus job due to the pandemic, but this scholarship truly blessed me and provided exactly what I needed. "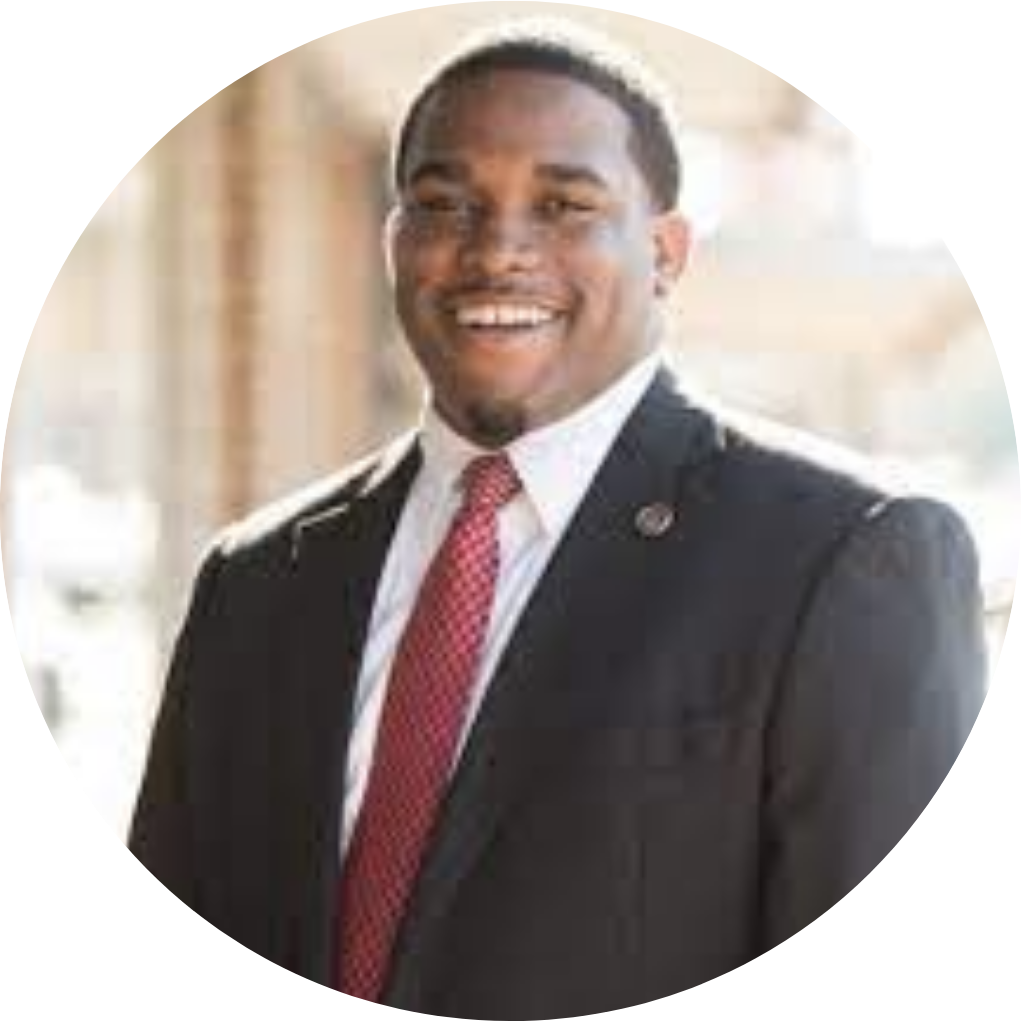 "I was a first-generation college student, and I was the Student Government Association president my senior year. Being president meant I didn't have time to work to make enough money to feed myself. If it weren't for the food scholarship, I wouldn't have been able to be involved in the student body and create change in my community. A lot of students come from situations in which financial resources are low, like myself. The food scholarship helps level the playing field. A well-fed student is able to be a good asset to their community."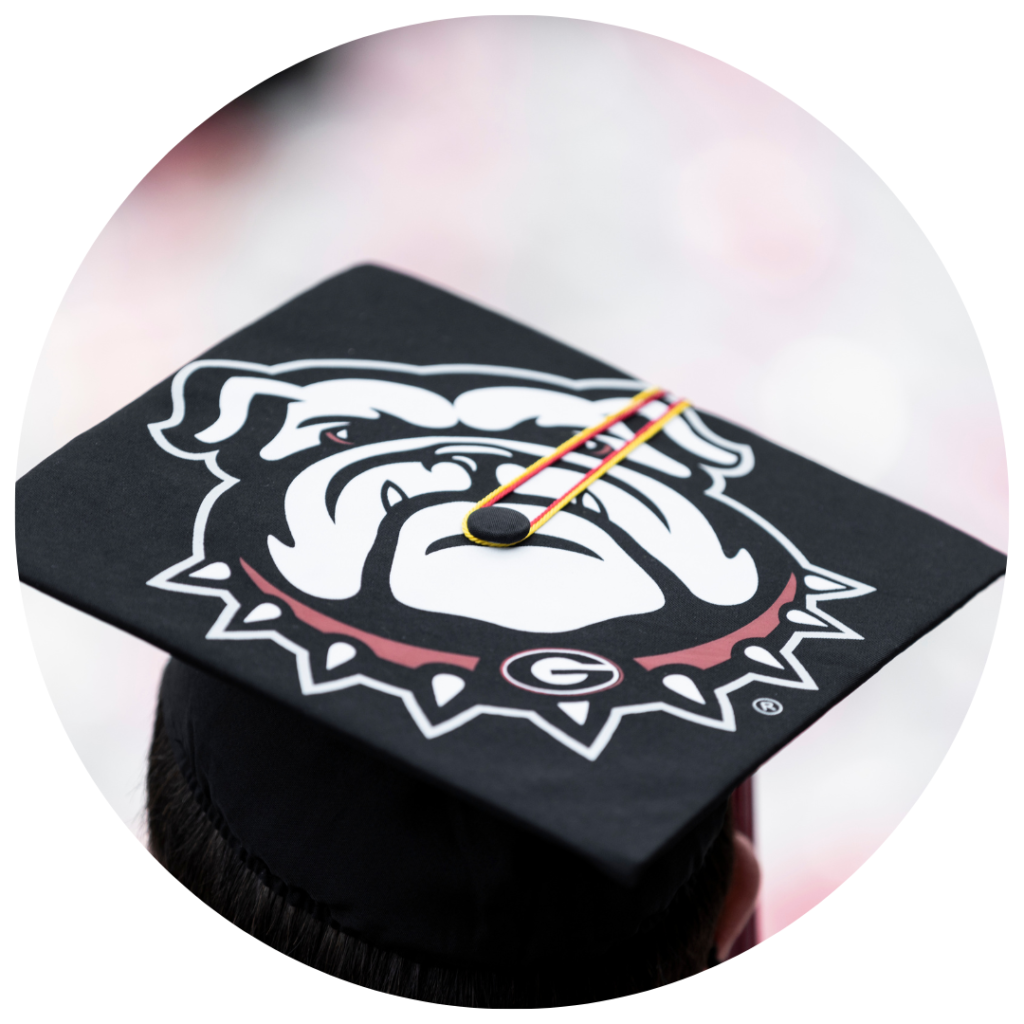 "To all of the empowering, caring, forward-thinking donors who made the Food Scholarship possible, thank you. Thank you for believing in us. You are all reasons we are able to continue on and for you I am grateful."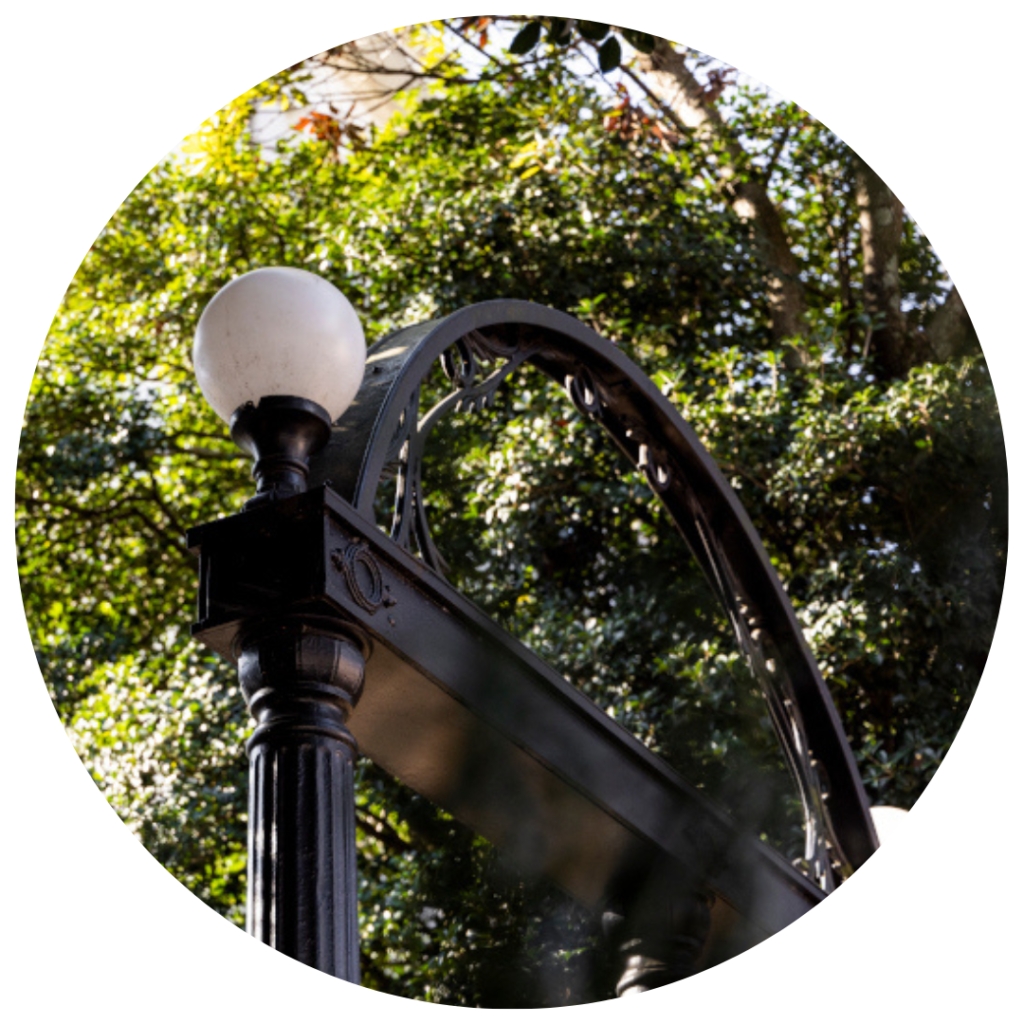 "This scholarship provides me with the opportunity to thrive in school. I do not have to worry about where my next meal will come from. I can focus on my studies and give college my complete and undivided attention. I know what it feels like to focus on an empty stomach instead of the teacher's lectures, and I do not want to feel that way ever again. It is such a relief to not have to find pantries or even skip days of eating just because I cannot afford to pay for food."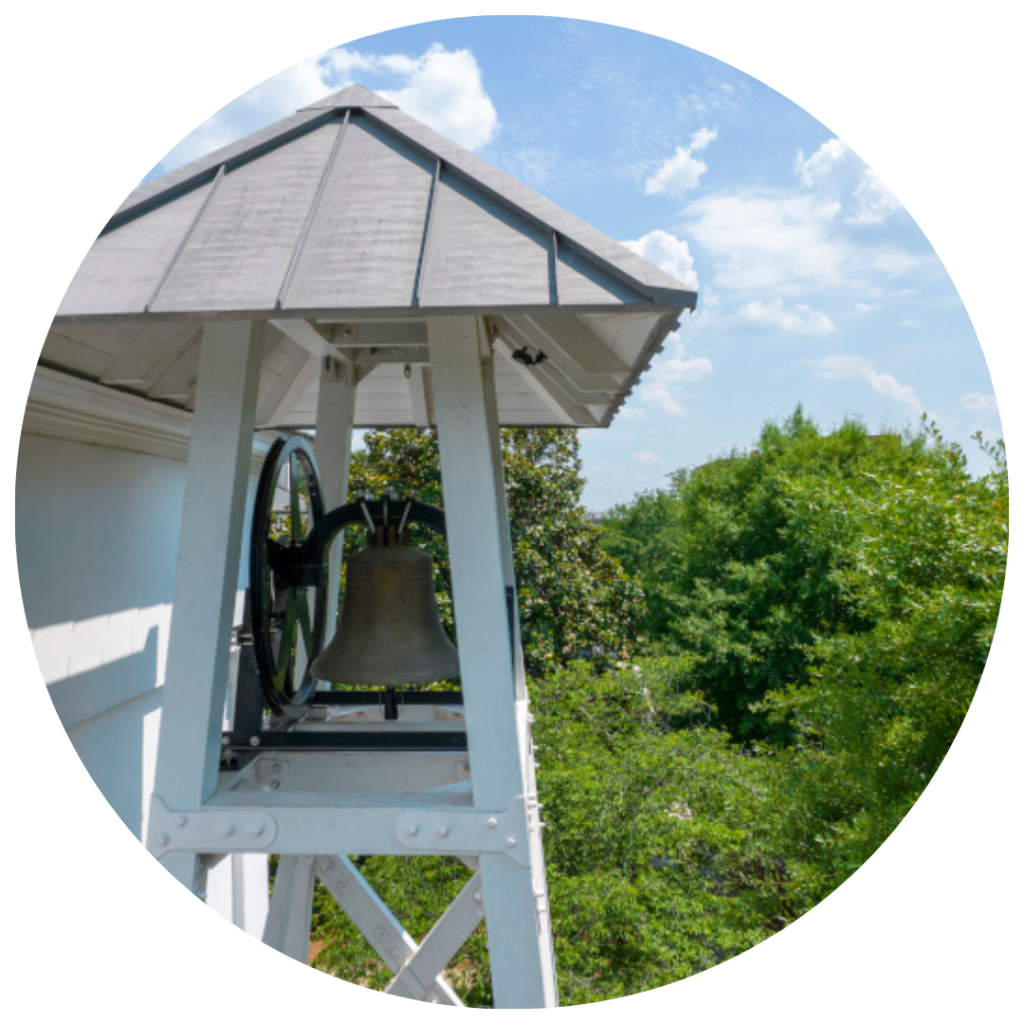 "I was to the point where I was going to withdraw from school, quit my student involvement, and pick up as many work hours as possible to begin paying off my loans. I was out of money, and then, the university offers this food scholarship. The scholarship made a
huge difference in my life. I would not have been able to stay in school had it not been for this scholarship."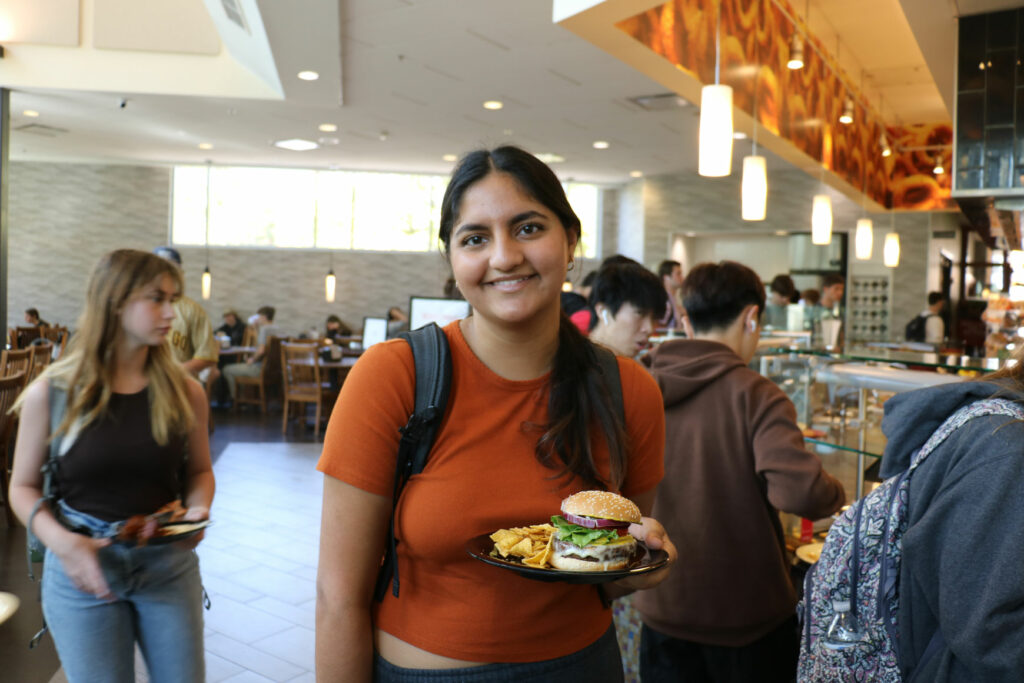 Your gift feeds students, facilitating their success at UGA.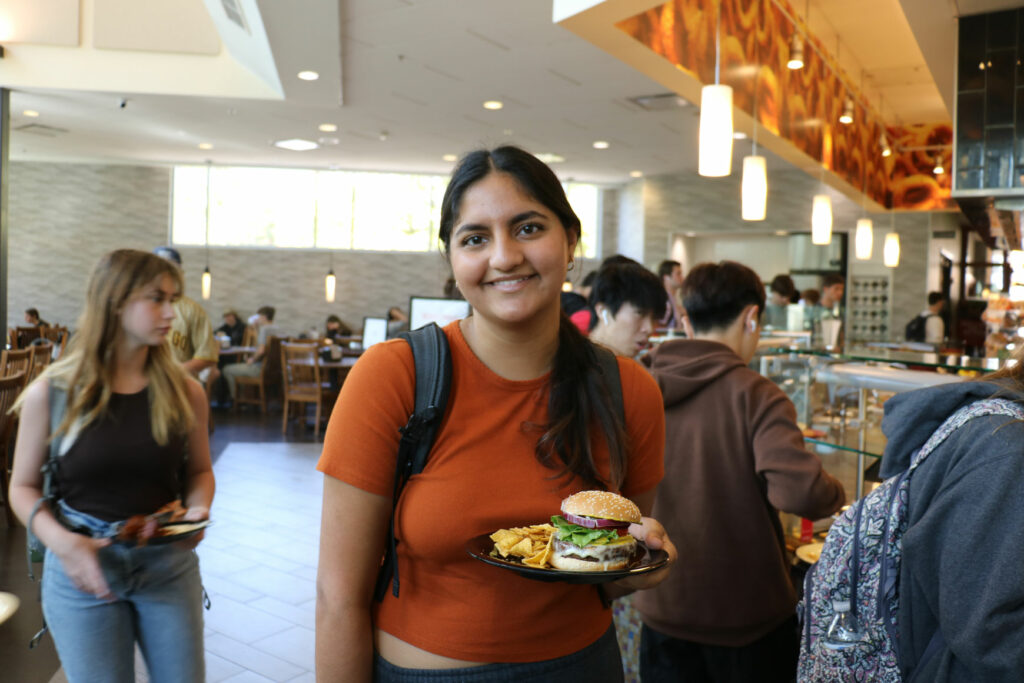 Your gift feeds students, facilitating their success at UGA.