Classroom reservation INformation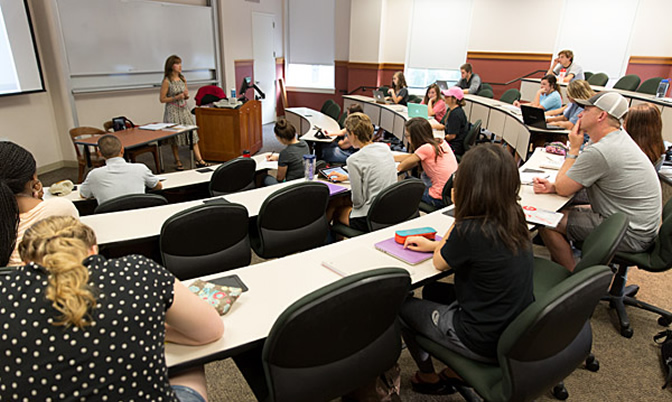 About Classroom Reservations
In October 2015, a new policy on centralized classroom and event scheduling was implemented. Click here to review the policy.
See below for guidance on who to contact for your specific space needs.
The Registrar's Office
Schedules instructional space for courses after the exclusivity period which is defined in the reference policy.
Schedules instructional space for course related events such as review sessions, final exams.
Campus Reservations, Events & Technical Services
Schedules space for events unrelated to specific courses.