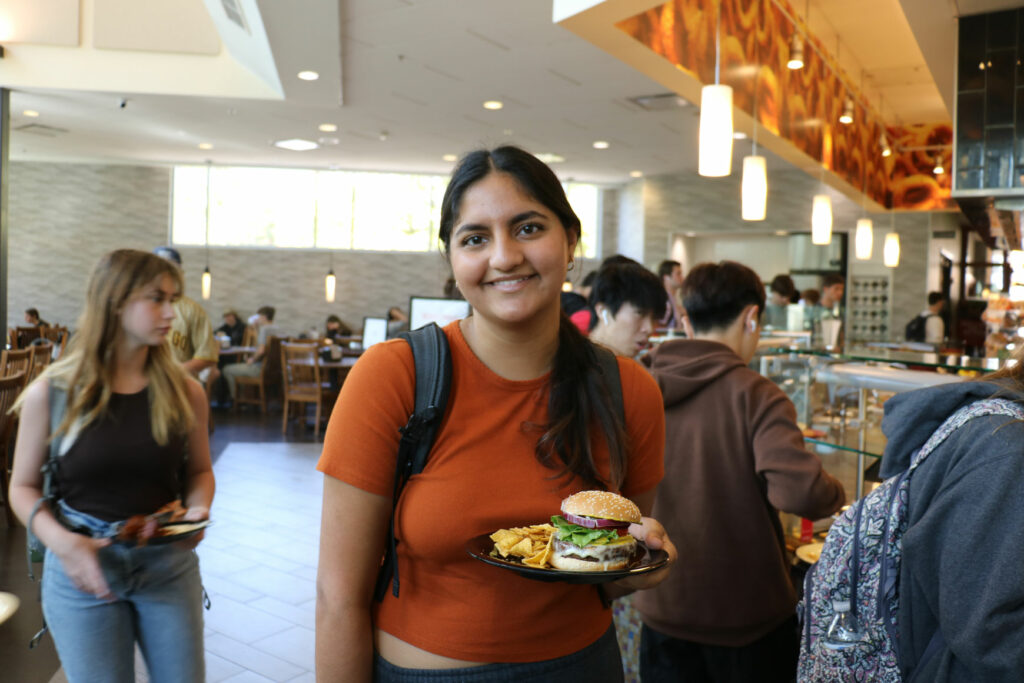 Your gift feeds students, facilitating their success at UGA.
Your gift feeds students, facilitating their success at UGA.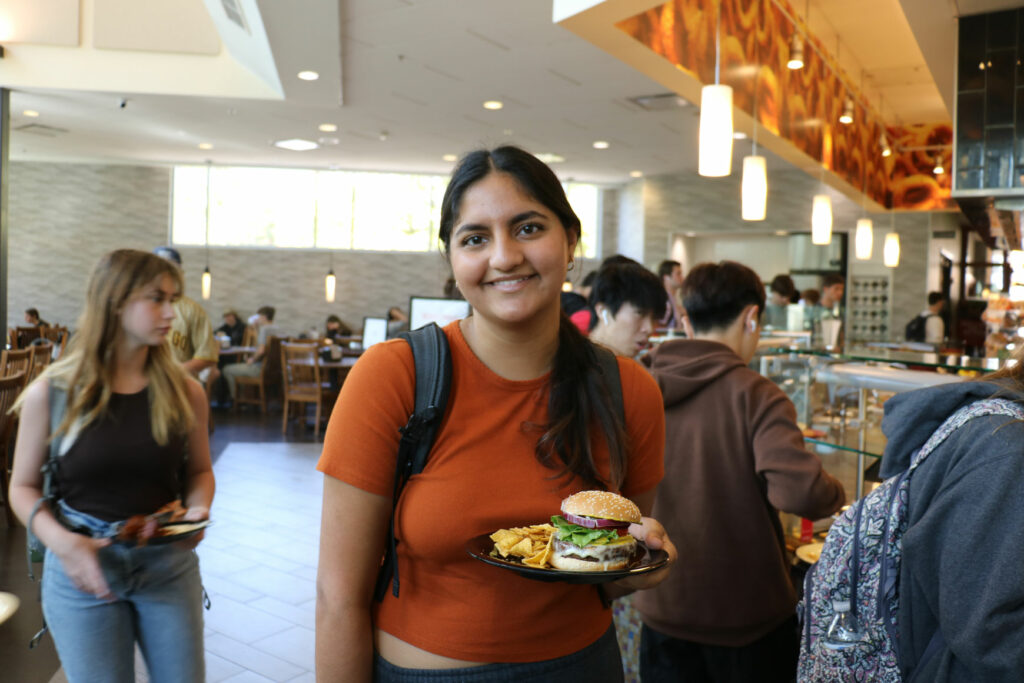 Food insecurity can strike students without warning, with a student on the meal plan one semester and unable to afford the cost the next semester. Too many of our students are forced to choose between staying in school or paying for sufficient food to support their nutritional needs. To date, more than 950 individuals and corporations have donated to the Let All the Big Dawgs Eat Food Scholarship.
Donations of all amounts are gratefully accepted. Only $110 will feed one student three meals per day for one week. Your generous donation provides for students in the following ways:
$2,000 = One Semester Scholarship
$4,000 = One Academic Year Scholarship
$6,000 = One Calendar Year Scholarship (including summer semester)
$8,000 = Two Academic Year Scholarships
$12,000 = Two Calendar Year Scholarships
Students who are awarded the scholarship receive unlimited access to UGA dining halls through enrollment in either a five-day or seven-day-per-week meal plan. Students may apply for a scholarship that provides the meal plan during fall and summer semesters together or during summer semester. Recipients may eat at any of the dining halls on campus.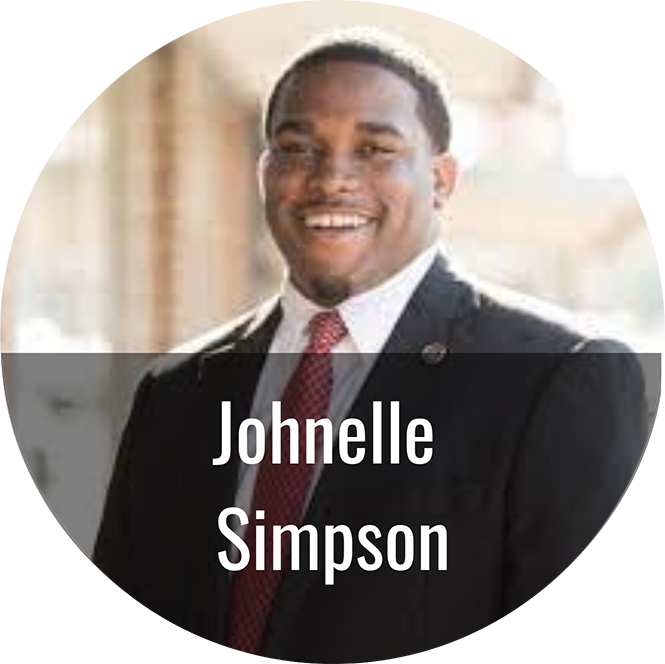 "I was a first-generation college student, and I was the Student Government Association president my senior year. Being president meant I didn't have time to work to make enough money to feed myself. If it weren't for the food scholarship, I wouldn't have been able to be involved in the student body and create change in my community. A lot of students come from situations in which financial resources are low, like myself. The food scholarship helps level the playing field. A well-fed student is able to be a good asset to their community."