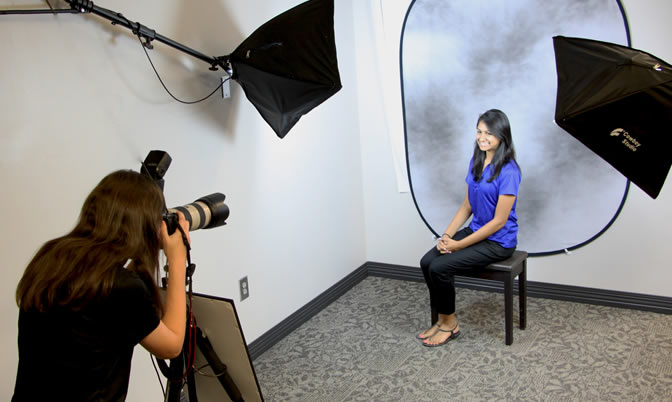 UGA OneCard Office Photography Services
NOTICE: Photography Services are now available by appointment only.
First, book your appointment for either a Professional Headshot or a Passport Photo HERE.

After booking your appointment, please pay for your order HERE.
(Departmental Charges- Email us with your Chartstring or Speedtype information, along with the name and type of photo being ordered. Do Not Place A Marketplace Order.)
All appointments and payments must be made online in advance.
The UGA OneCard Office offers a variety of photography services, including photos for government credentials, professional headshots, graduation portraits, and event photography.  We also offer photos in both print and digital formats.
Our standard passport photos meet U.S. Passport Services requirements (2"x2", white background).  We can also produce passport and visa photos for other countries (please contact us for details).
Each Set (2 photos) – $8.00
Digital Copy (sent via email) – $15.00
Walk-ins Accepted, No Appointment Needed
Professional Headshot Photos
We offer headshot photography at very affordable rates.  Photos are taken in front of a professional backdrop and our photographers will crop, edit/airbrush, and produce prints or digital copies for you. No appointments necessary for individuals. Departments or other groups can email us to arrange appointment times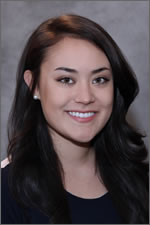 Prints
One 4"x6"- $8.00
Two wallet or passport-sized- $8.00
 
Digital
Cropped to dimensions of your choice- $15.00
We can produce headshot photos for your department to use on your website. Contact us for more information.