WEDDING VENUES ON THE UGA cAMPUS
For members of the Bulldog Nation, there's nothing quite like a UGA wedding. We offer several locations on campus to have your wedding or reception. Whether that be in the historic UGA Chapel, outdoors on one of our beautiful lawn spaces, or at the elegant Quarters A house and grounds on the Health Science campus, our team of professionals is here to assist you with the perfect location for your special day.
Please select the location listed below where you would like to host your wedding or reception. For pricing and policies for each location, please select the appropriate link on the right hand side of this page.
You can reserve space for weddings no more than one and a half years prior to the date of the event.
Many University of Georgia alumni, students, and supporters have chosen to hold their wedding ceremonies in the Chapel. The oil painting of the interior of Saint Peter's Basilica in Rome, painted by artist George Cooke, provides a unique backdrop for your nuptials. For your convenience, a photographic tour of the chapel is provided when you click on the "For Weddings" button. The tour may answer your logistical questions about the Chapel space and help you to plan your ceremony without the need of making a special trip to North Campus.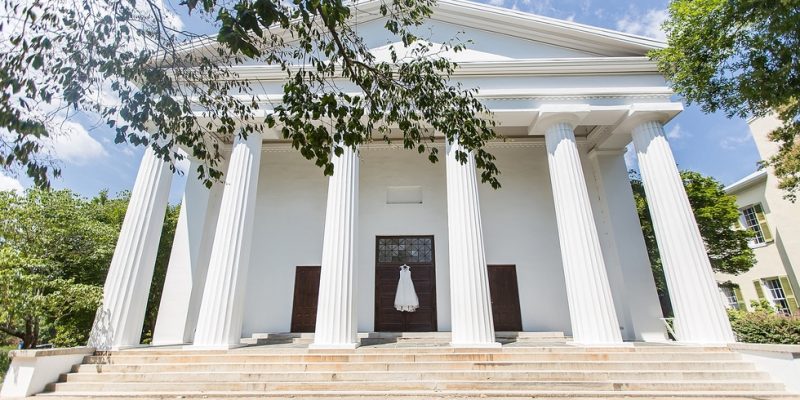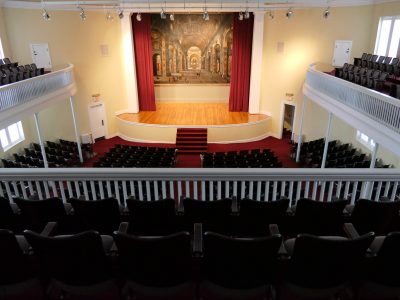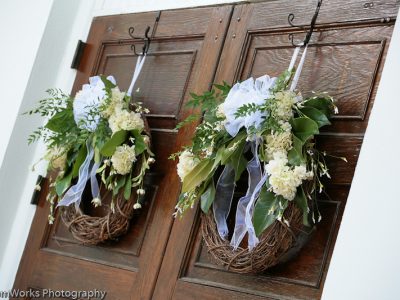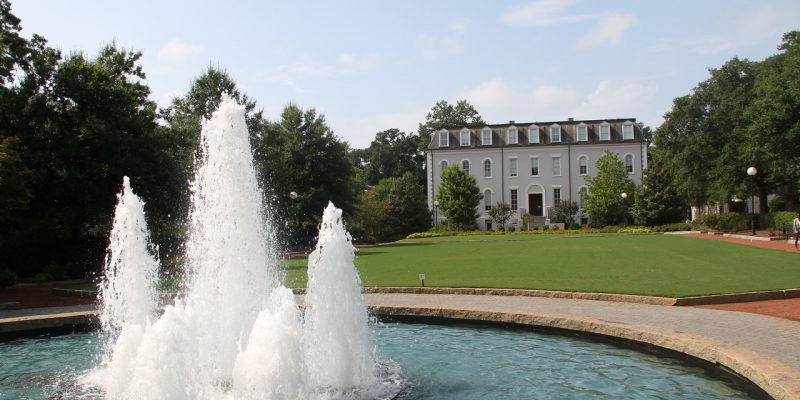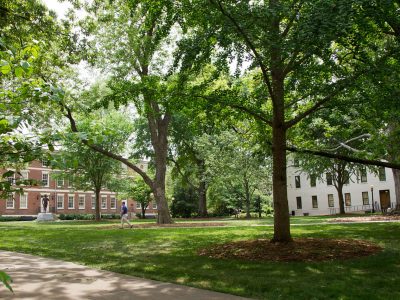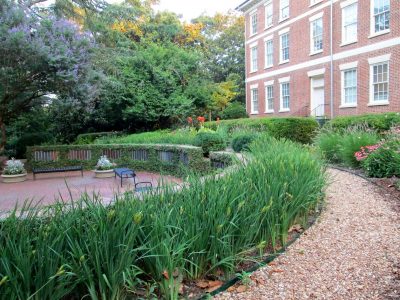 Herty Field, President's Club Garden (located behind Old College), New College Lawn, DW Brooks Mall, Jaworski Amphitheater, Scott Lawn (HSC), Royar Square (HSC), Parade Ground (HSC)
It's no secret that the University of Georgia is one of the nation's most beautifully landscaped campuses. We offer lush, picturesque lawn spaces across campus to host a small wedding ceremony. 
Quarters A is a two-story, wood-frame, single-family dwelling built in 1908 that has been transformed in a beautiful event space for weddings, receptions, conferences, and other events. The house can accommodate a wedding on the backyard lawn surround by large magnolia trees. The inside of the house lends itself well for a small reception or small indoor wedding. A fully functioning kitchen can help support your caterer, and well-appointed upstairs rooms will allow your wedding party to get ready before the ceremony begins. For a tour of the house, please contact our office at reserve@uga.edu.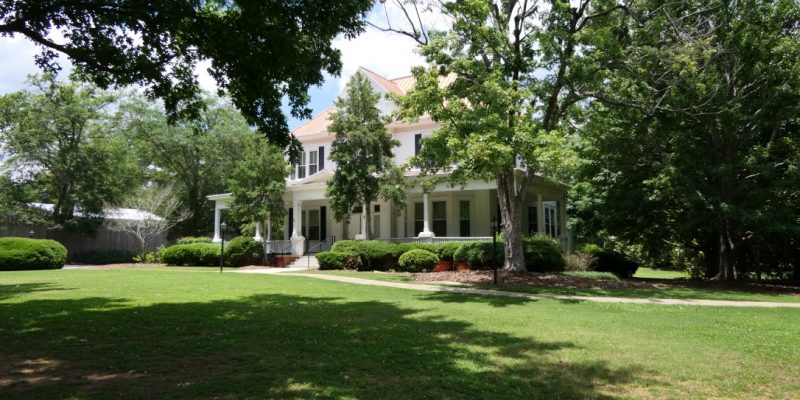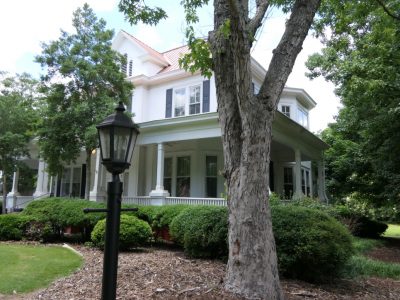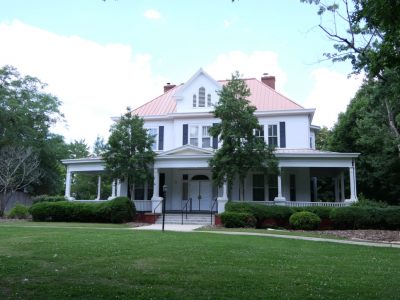 Friday & Saturday (Rehearsal and Ceremony) 8 hours total
$250 non-refundable security deposit
$1,200 divided over two payments
TOTAL = $1,450
Sunday – Thursday (Rehearsal and Ceremony) 8 hours total
$250 non-refundable security deposit
$1,00 divided over two payments
TOTAL = $1,250
Herty Field $300
New College Lawn $100
President's Club Garden $200
DW Brooks Mall $300
Jaworski Amphitheater $100
Parade Grounds $300
Royal Square $200
Scott Lawn $100
Rehearsal/Wedding /Reception – $2,000
Access to the house and grounds over two days
Available for a larger wedding (75+)
Rehearsal dinner – $1,200 additional
Rehearsal/Wedding/Reception – $1,500
Access to the house and grounds over two days
Available for a smaller wedding only (under 75 guests)
Rehearsal dinner – $1,200 additional
Rehearsal dinner only OR reception only inside or outside (no wedding ceremony) one day only- $1,200
Inside limited to 75 guests
Outside available for 75+ guests
*Cleaning estimates/charges are additional based on the nature of the event